Currently viewing the tag: "Communication"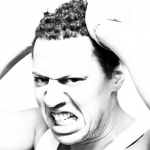 Focusing on meaning rather than form is usually a good idea. It allows you to communicate as opposed to just do drills, which is only useful in limited doses. However, caring too much about what you want to say rather than how you do it will sometimes make you unable to say much at all. In these cases, role play! You don't need to answer questions truthfully in class. Exploring questions from different perspectives will not only help you learn more, it's more fun as well!
Continue Reading

→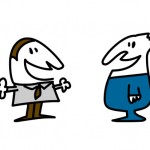 I won't join the group of language bloggers who claim that classroom learning is meaningless, but I do believe there are good reasons to create links to the real world. Not only is this a motivational booster, it's also an excellent way of identifying problems you might have with your Chinese.
Continue Reading

→