Currently viewing the tag: "Busy life"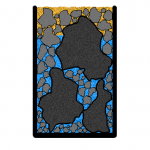 If we want to combine studying with a normal life or if we want to get the most out of pure language studying, we really need to examine the time we have available and see if it's possible to learn more without removing other important things. This article uses the metaphor of a barrel with rocks, pebbles, sand and water to show that most people have more time available than they think.
Continue Reading

→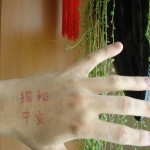 By

Olle Linge

On

March 18, 2011

· 10 Comments ·

In

Advanced, Beginner, Essential articles, Intermediate, Key study hacks, Learning outside class, Listening, Organising and planning, Vocabulary, Writing
For most people, the majority of studying time is spent on things that require large chunks of time, such as going to class, reading books or talking with friends. These are usually not activities you perform for five minutes and then switch to something else. However, it's quite possible to spend a significant amount of time on studying without actually letting it encroach on any other things you're currently doing.
Continue Reading

→