Currently viewing the tag: "Being corrected"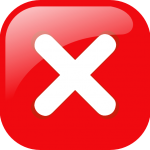 So, you've made a mistake, but do you know what kind of mistake it was? Perhaps it was the kind that you can safely ignore and just keep going, but it might also have been a very serious mistake you should spend time correcting. This article is about identifying and dealing with different kinds of mistakes.
Continue Reading

→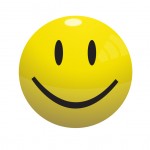 Very few people can receive criticism for something they do with a perfectly open mind and a positive attitude. In fact, I would go as far as saying that being able to do that is an art. Being corrected is a natural process when learning a language and something you should welcome with open arms, even if it takes courage and practice to do so.
Continue Reading

→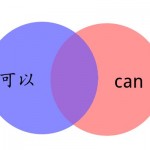 Everybody knows that making mistakes is part of learning and that you have to live with it. Some of you might even have heard that mistakes are good, as long as they are genuine. Very few, however, live according to this maxim. In this article I talk about making mistakes and that a healthy attitude towards mistakes is of great importance when trying to learn Chinese.
Continue Reading

→