Currently viewing the tag: "10 000 hour rule"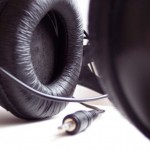 This is the fifth article in my series about improving listening ability. After having covered background and passive listening, the topic this time is active listening, including a discussion of what it is and why it's good, along with some exercises you can try.
Continue Reading

→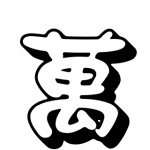 The 10,000 hour rule is quite simple. It states that it takes roughly 10,000 hours of practice to become really good at something. The most important lesson here is that talent is far less important that people think. Even towering geniuses work very hard. Blood, sweat and tears are what counts in the end, not talent.
Continue Reading

→